History
Frabelle Properties' was established in 1993 and has grown exponentially since with a portfolio of residential and commercial properties in key locations in the Philippines.
Real Estate
Frabelle Properties through its Chairman & Founder has a goal to provide families and corporations a place they can call home. Through the years, the real estate business has become Frabelle's way of contributing towards nation building.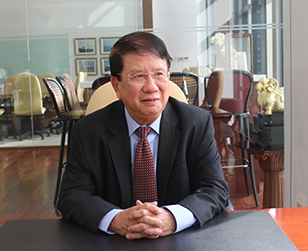 Frabelle has over 50 years of cumulative experience in the following:
● Deep Sea Fishing
● Ship Repair and Ship Building
● Aquaculture
● Cannery
● Cold Storage Chain
● Food Trading
● Seafood Processing
● Meat Processing
● Renewable Energy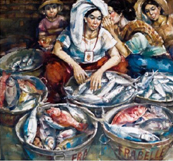 Francisco O. Tiu Laurel, the chairman of Frabelle Group and its subsidiary Frabelle Properties Corporation, together with his wife Bella Tiu Laurel established Frabelle Fishing Corporation in 1966.